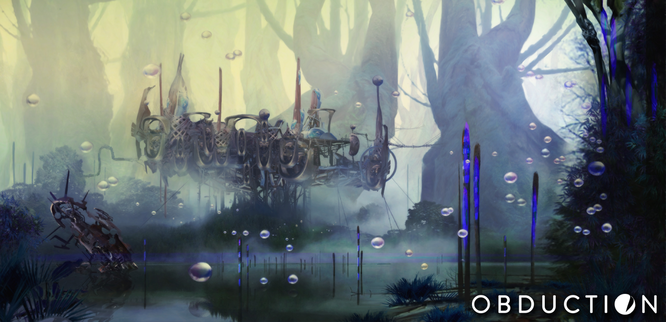 So, Cyan is currently gearing up to create a new game, they had a
Google Hangout
where people could ask questions about the project and Rand Miller along with the crew pretty much answered as little as possible - as expected!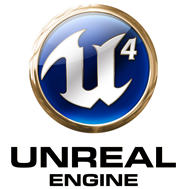 Here's the trailer for the project. It doesn't say very much, but some of the artwork is most certainly interesting and shows a lot of hints about the style. There is no indication about what the game will be about, but it will use the Unreal game engine, which is promising.
They want Myst fans to back the development for the game on
Kickstarter
with different tiers - the cheapest where you get the game is at $25 and they move up to the astounding $10,000 level, where you probably get to sleep with Rand Miller or something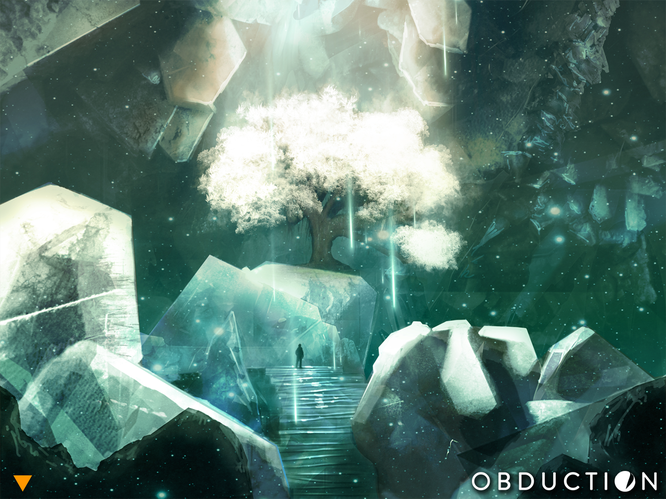 I've pledged $250 myself to get some nice extra items. Problem is - they're expecting the game to be ready in october... 2015... So long wait! Is it worth it? I hope so!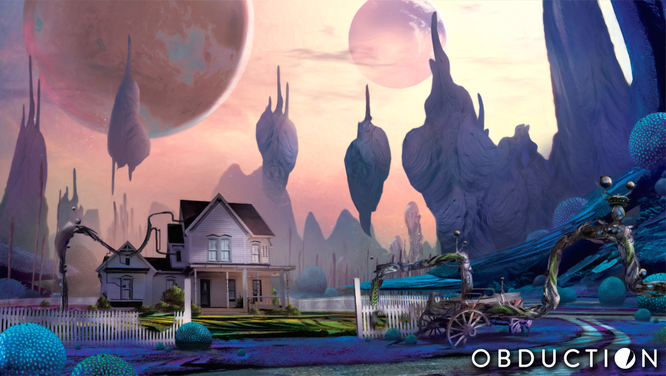 They haven't reached their goal yet, but they have nine more days to go and are nearing it. I hope it gets funded! If you want a new game from Cyan, please help them. And yes - they are a small independent game developer, they need our help to finance this. They are not Infinity Ward or Electronic Arts.
Their first stretch goal is Oculus Rift support, which would give me a reason to actually get an Oculus Rift.