Welcome to my Myst Book project. This page will contain all news, progress images and of course, the finished product. But first, what is my Myst Book Project? Read a bit
about it here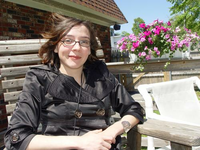 08/04/2016
Hey guys, I know this page and project goes through long stretches of nothing happening, and mostly it's because of my motivation going through long stretches of lows.
08/04/2016
While googling for Riven maps I usually end up finding my own maps nowadays, which is nice, but I also stumbled on this article titled "The Most Incredible Fantasy Maps You've Ever Seen" where they have included both my Temple and Jungle island map. That's pretty cool!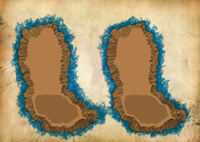 02/19/2014
I'm done with the basic shading on Survey Island now. It is drawn twice since we have two levels on the island, so I'll be doing them separately. Next step is starting to add details.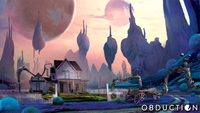 11/07/2013
So, Cyan is currently gearing up to create a new game, they had a Google Hangout where people could ask questions about the project and Rand Miller along with the crew pretty much answered as little as possible - as expected!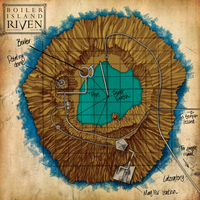 05/29/2013
Yes, it's finally done, my Boiler Island Map. I'm not far enough in the actual book to include it yet, but I suppose that's the next step?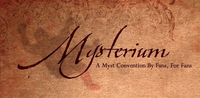 02/22/2013
I was asked by Kapera on DeviantArt if I wanted my Myst illustration in the 2013 Mysterium Convention Book, which sounds really interesting. I've never seen one and I can't really comment on how "big" such a thing is, but I'm certainly interested in being part in anything that brings my illustrat...
Read more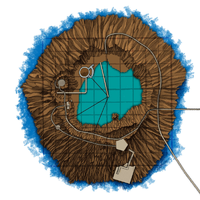 02/05/2013
Maybe this island map will be done one day, after all? I've worked on this on and off for a LONG time, and it just never get prioritized. Sorry about that! Here is my latest progress. I've added some water, and the grid you have for the puzzle.